#10 The Family Issue - Chella Man & MaryV Benoit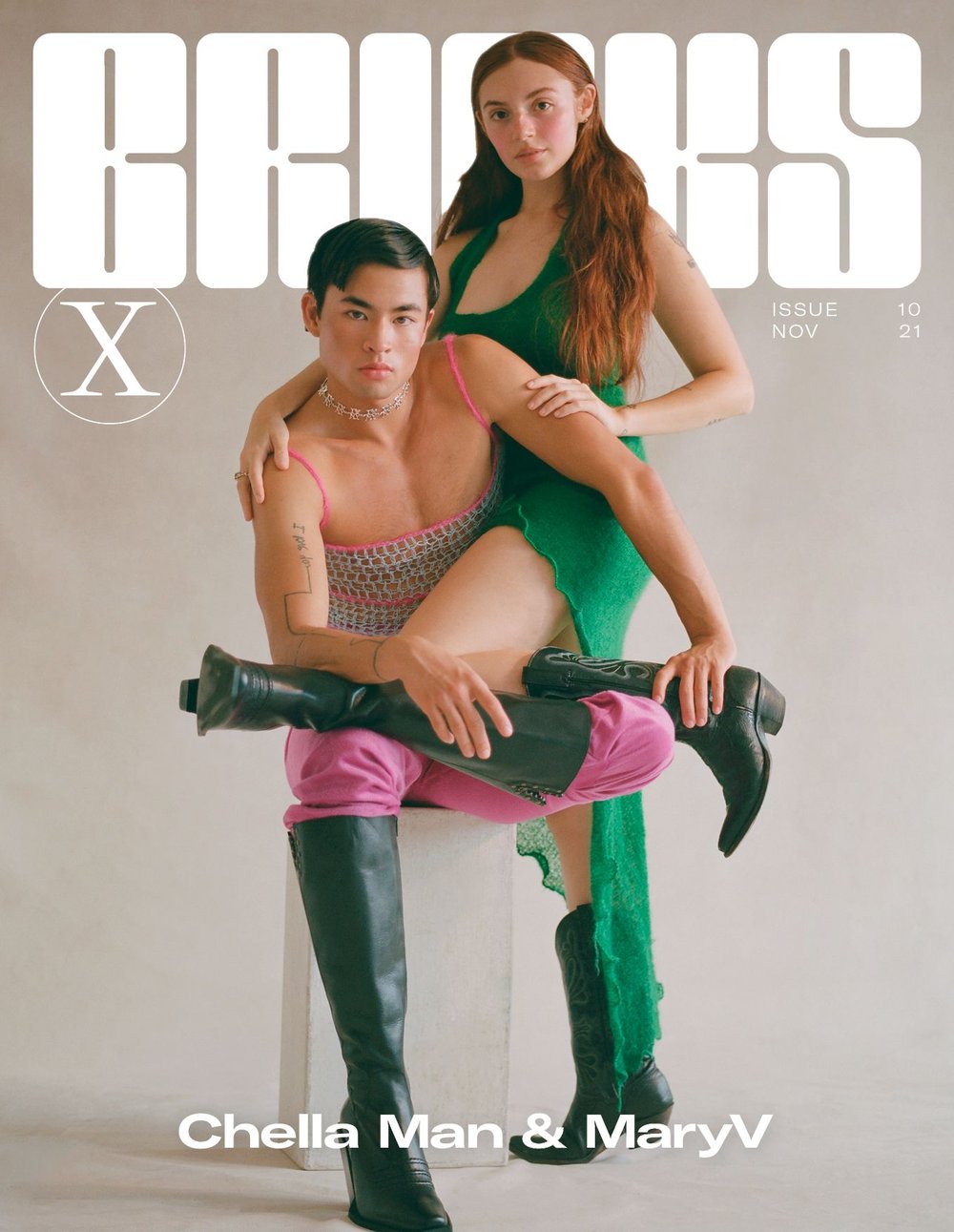 Chella Man and MaryV are our 10th issue cover stars!
Pre-order our latest print, 'The Family Issue' – from related to chosen, we're celebrating the partnerships, communities and collectives formed around shared values, identities and love.
Featuring The BRICKS Family, Munroe Bergdorf, Chella Man MaryV Benoit, Nadine Ijewere, Self Esteem, SHERELLE & NAINA + more!
Please note: This issue is currently on pre-order. All orders will receive an email confirmation once it's dispatched. All international orders are tracked and this is reflected in the postage price.
Cover 1/3, autumn winter 2021-22.