THE YEAR OF BIMINI 2022 CALENDAR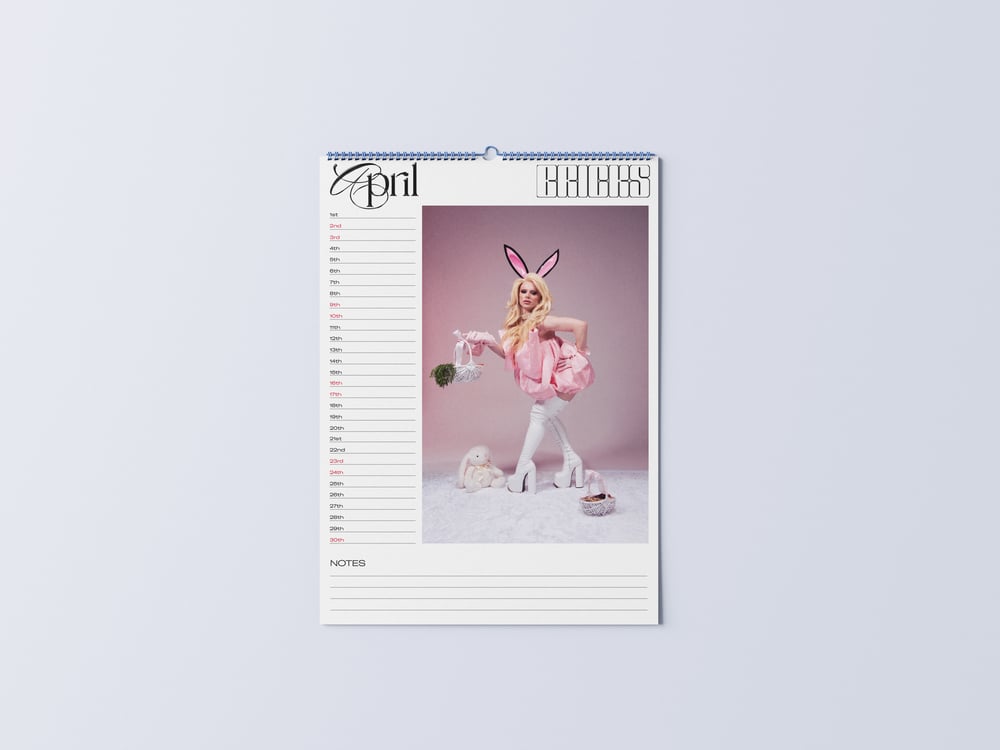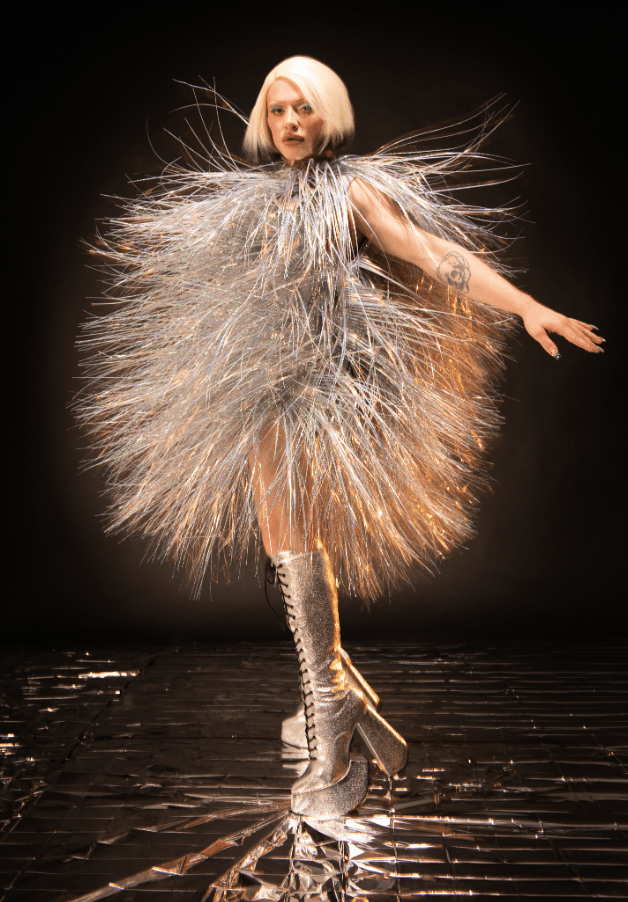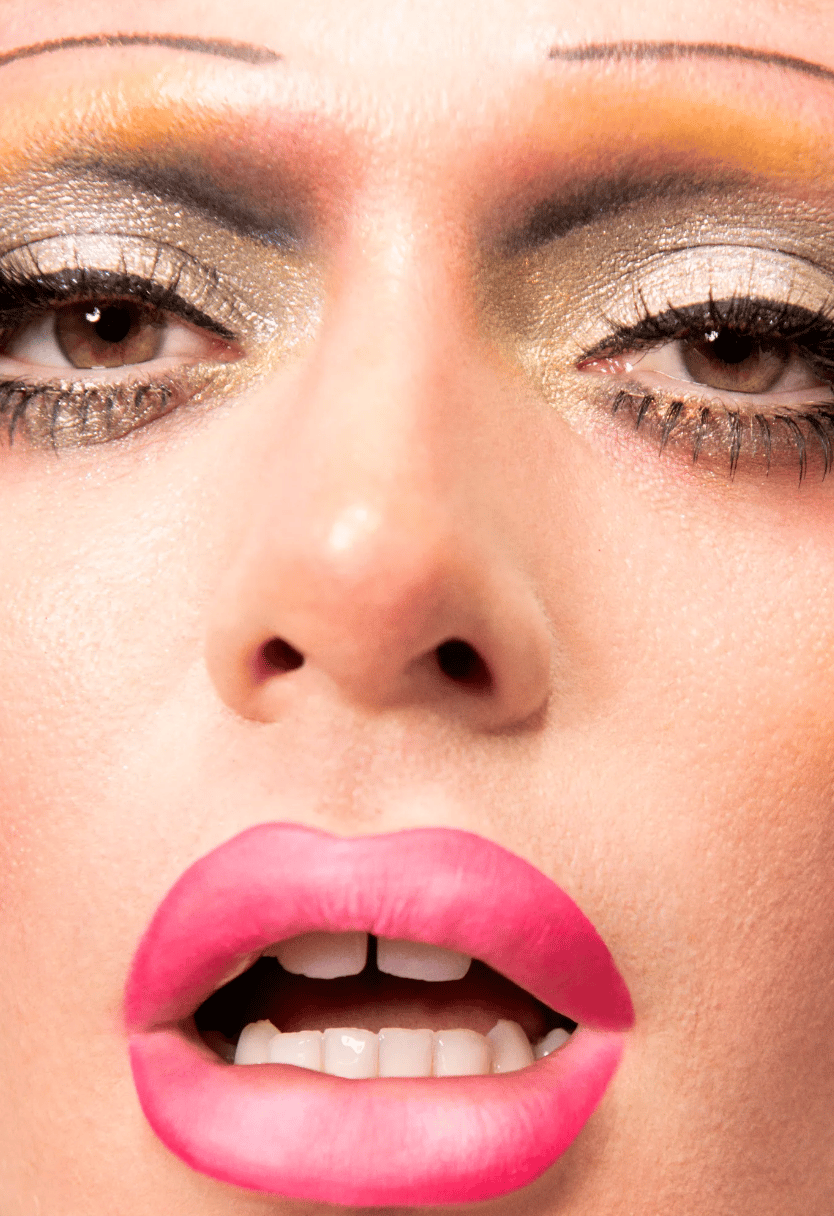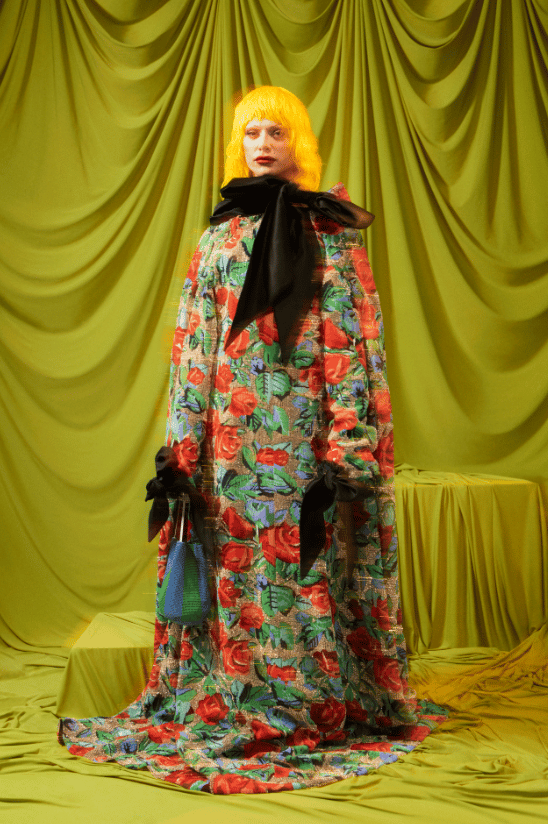 Bimini Bon Boulash and BRICKS are here to get you through 2022!
The limited edition A3 calendar features never before-seen looks from drag icon Bimini Bon Boulash including January Sale Hun, Queen's Jubilee and The Boulash Bunny.
50% of the calendar sales will be donated to Mermaids, a charity helping gender-diverse kids, young people and their families since 1995.
Printed on 200gsm silk paper
Dimensions 297 x 420 mm
Important Delivery Information;
You will receive automatic email notification when your order has been dispatched. Packages will be too big to fit through your postbox, so please look out for a delivery card if you're not home during the delivery attempt.
FIRST DROP calendars will be shipped on the 21st of December, due to COVID we unfortunately cannot guarantee they will arrive ahead of Christmas.
SECOND DROP: Dispatched mid-January.
FINAL DROP: Calendars will be shipped within 2-3 working days.