#11 The Art Issue - Eartheater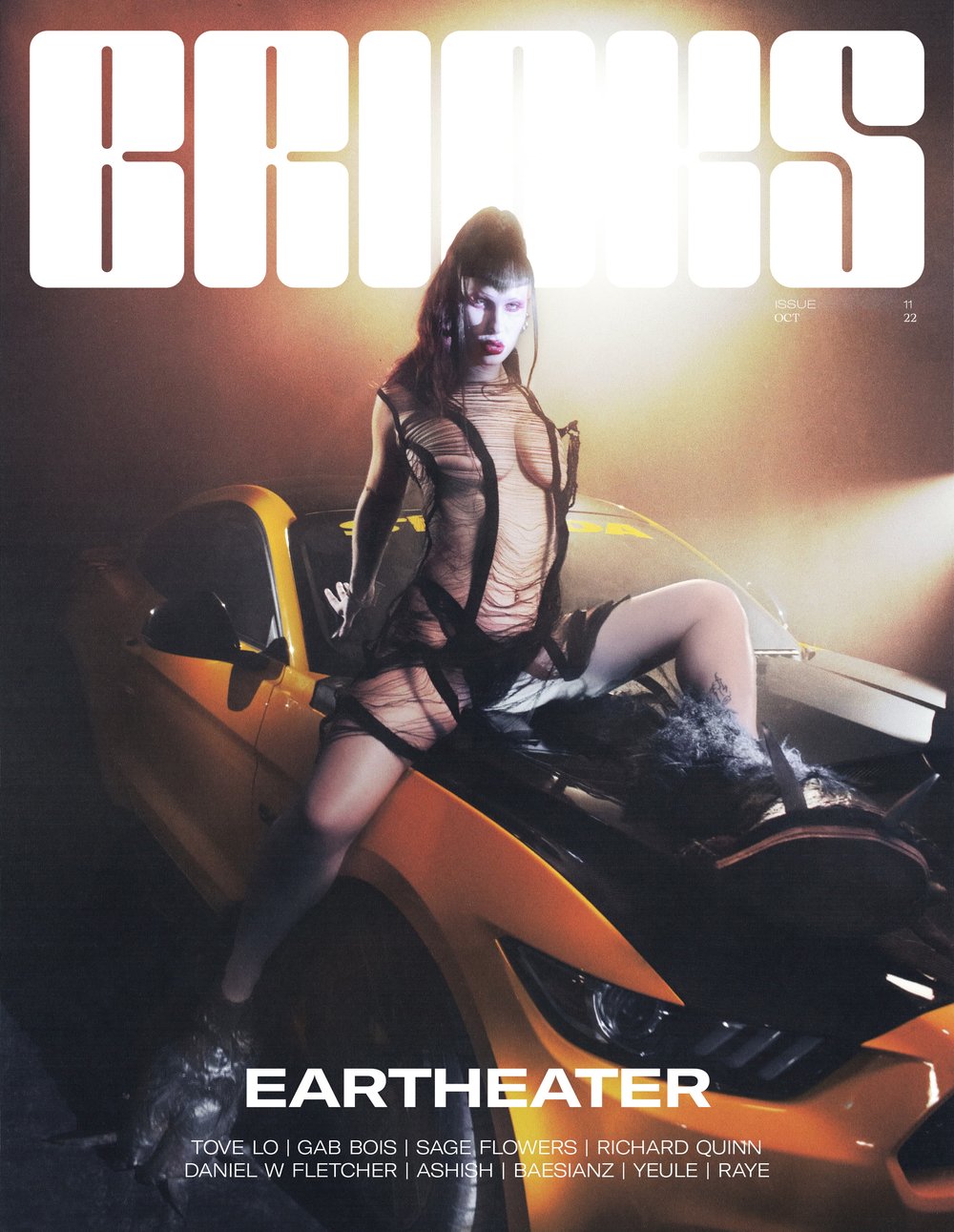 Eartheater is our first BRICKS #11 'The Art Issue' cover star This year we're celebrating the artists and activists carving their own unique paths in this constantly evolving creative industry.
Inside the issue, we meet the other-worldly musical artist Eartheater about her stratospheric rise. "I feel like playfulness, playing with words in language is such an indication of where constraint, freedom, control, language in the way we write and speak play into my medium," she says. "I'm so glad this is the Art Issue, because I've been thinking more about my music and vision becoming so much more than music… it feels like a painting or a sculpture."
This issue is available to pre-order and also features Tove Lo, Richard Quinn, Gab Bois, Ashish plus fashion shoots and artist interviews across 170+ pages.
Please note, this is a pre-order and you will receive a dispatch confirmation email and tracking number as soon as it's been shipped.