#11 THE ART ISSUE - SAGE FLOWERS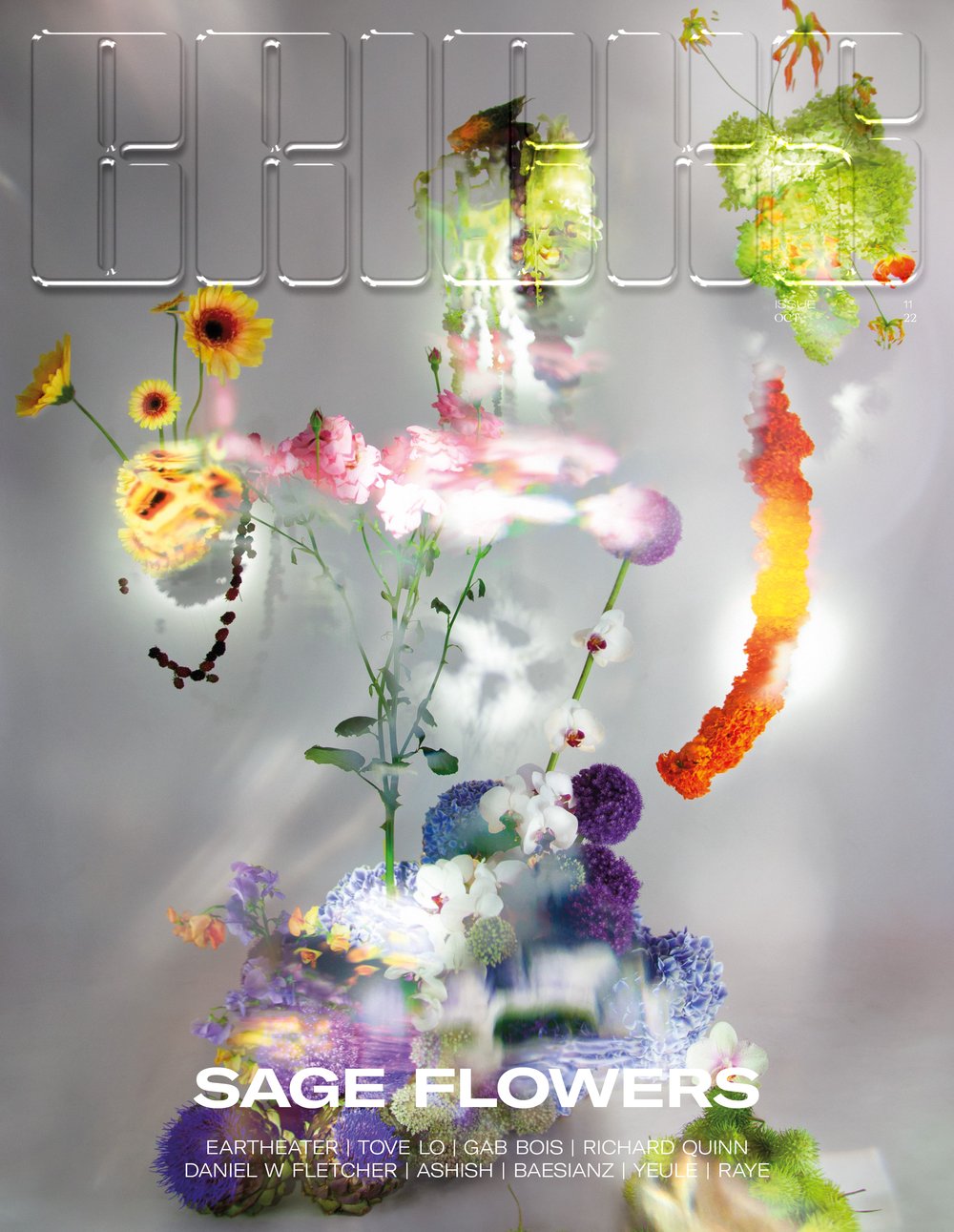 Sage Flowers are our final BRICKS #11 'The Art Issue' cover star This year we're celebrating the artists and activists carving their own unique paths in this constantly evolving industry.
Inside the issue, we speak to the floral artists about community, equality and decolonising floristry. "I like making bouquets because they're always going to someone's house or they're for an occasion and they're really special. It's kind of like a physical embodiment of someone's love, one person giving it to another. It's an honour to be able to make that for people," they say.
This issue is available to pre-order now featuring 170+ pages of fashion shoots and artist interviews.
Floral arrangements: Sage Flowers
Photography: Reece Owens
Photography assistant: Lilly Thompson
Words: Liza Bilal