#11 The Art Issue Tove Lo + Poster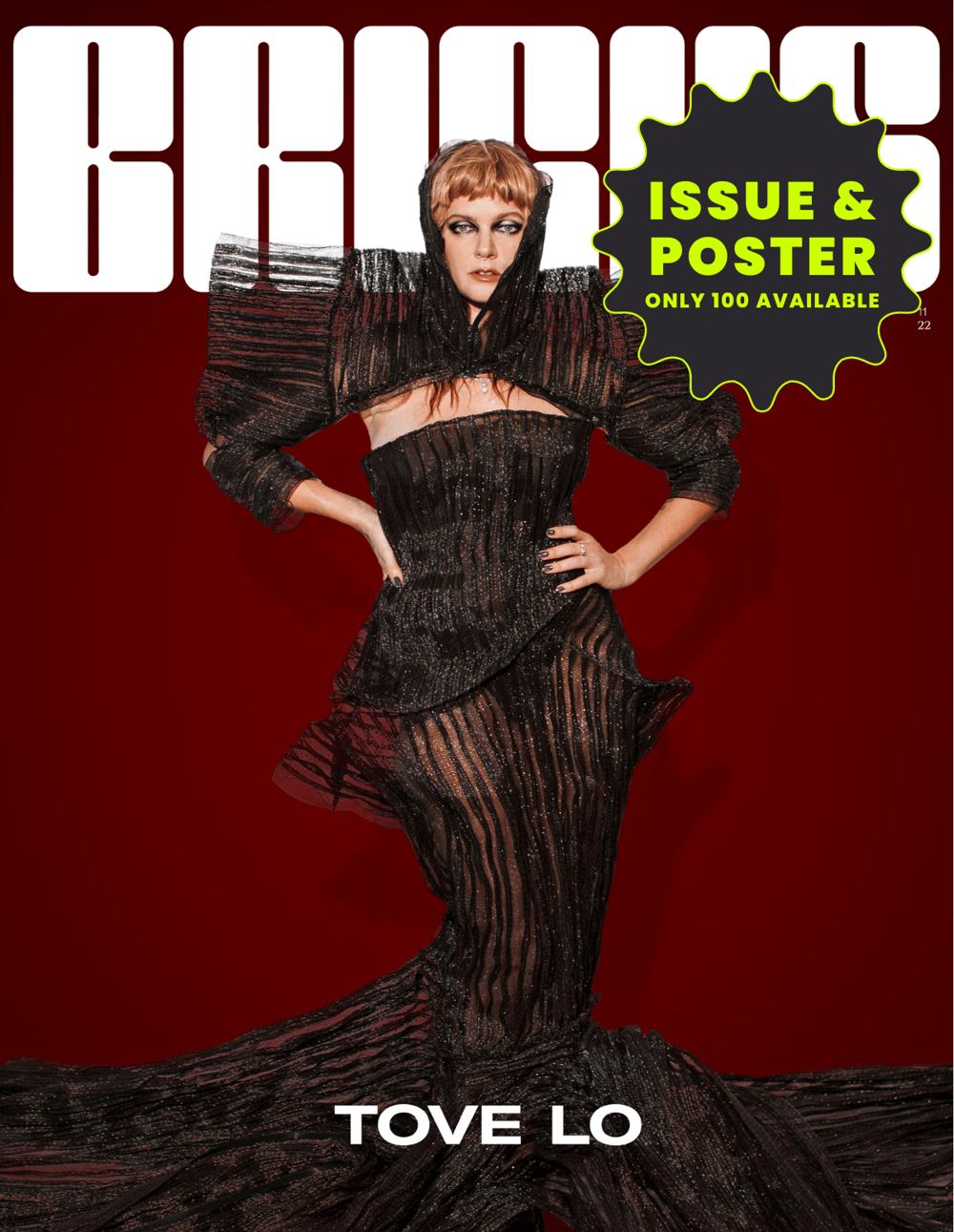 Tove Lo is our second BRICKS #11 'The Art Issue' cover star. For this annual print, we're celebrating the artists and activists carving their own unique paths in this constantly evolving industry.
Inside the issue, we speak to the Swedish electro-pop queen about falling in love, worldbuilding, and visual storytelling. "Personally, I used to think of what you would call the traditional feminine traits – being in touch with your emotions, being more vulnerable, more emotional, more compassionate, empathetic – those traits are very much a big part of me," she explains.
This issue is available to pre-order the issue now featuring 170+ pages of fashion shoots and artist interviews.