BRICKS Recycled Textiles Tote Bag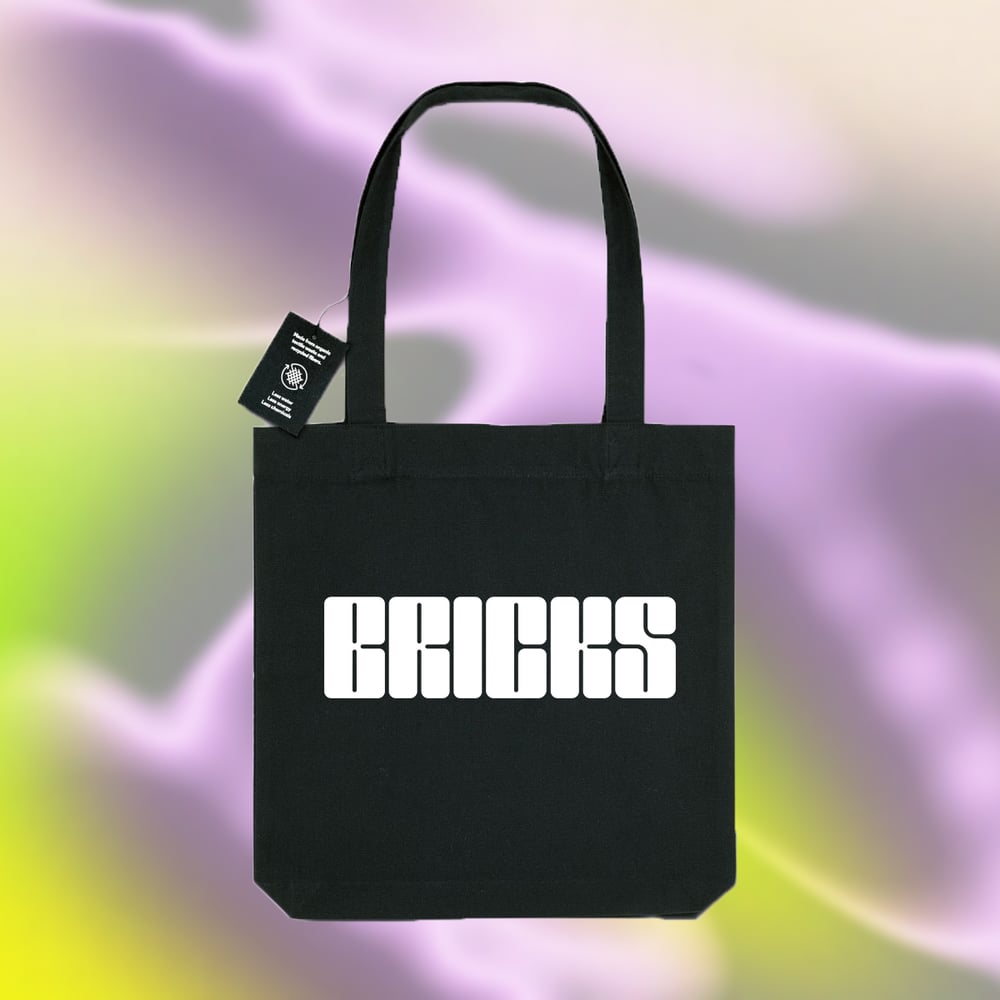 Our first ever piece of merchandise is a special BRICKS one-side logo, heavyweight tote bag. All funds from sales will go towards the production of our upcoming print issue.
370mm wide x 430mm deep.
Our bags are produced by Stanley Stella who believe in change in the textile industry to produce clothing a lot more responsibly. Their affiliation with the Fairwear Foundation and high standards certifications prove their commitment to sustainable and responsible practices.
These heavyweight tote bags are made up from 80% Recycled Cotton, 20% Recycled Polyester and are a 300gsm weight.
Please allow 1-2 weeks to receive your order.